If you are a lover of wine, having enough space to store your bottles is important for keeping your house clean and preventing them from becoming damaged.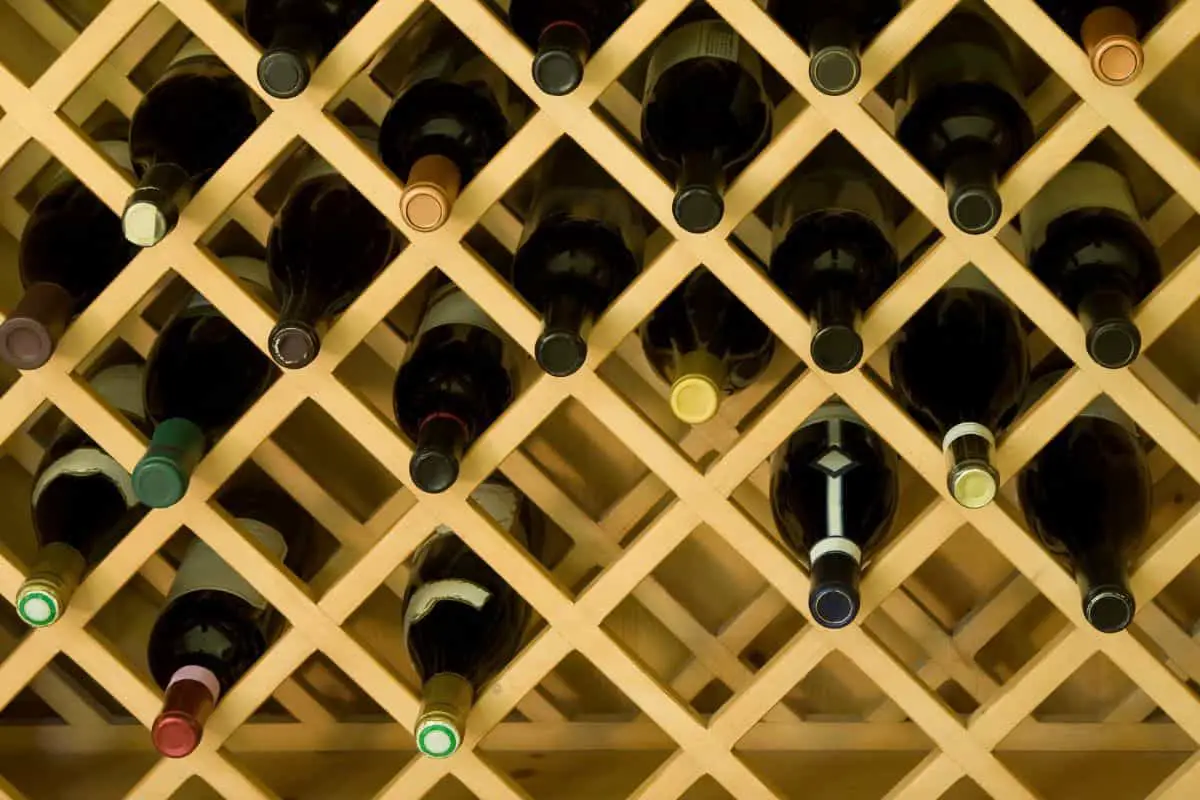 If your wine is kept on your kitchen counters or in a cupboard, it could fall or become knocked over, so having them on a rack is safe and a great way to display them.
There are lots of wine racks available on the market, but creating your own allows you to bring your vision to life.
You will be able to design your wine rack with all of the features that you want, preventing you from having to compromise on your dream design.
This article will explain how to build a wine rack so that you can create one that is perfect for your home.
You can find out more below about what tools you will need and how to make a safe structure to store your wine.
Why Should Wine Be Stored Properly?
When wine is stored properly, it can improve the taste.
Lots of wines improve with age, so making sure that it has the right storage conditions can help to develop the taste of wine and to make it a more pleasant experience when opened.
Taking good care of your wine is important, and having a wine rack can help.
The temperature for storing wine should be between 50 and 60 degrees Fahrenheit and the humidity level should be between 60 and 70 percent.
To make sure that your wine remains in good condition, the cork should always be wet.
Having a wine rack allows you to tilt the wine so that the wine is always touching the cork, improving the quality.
What You Need To Build A Wine Rack
Before you begin to build your wine rack, you need to make sure that you have the right equipment to successfully finish the job.
You will need safety goggles to wear at all times to protect yourself in the event of an accident. You will also need a ruler, tracing paper, and a pencil to accurately mark your design.
You will need clamps to help to keep pieces in the right place for an accurate build and a table saw, drill, drill bits, hole saw, mounting screws, pieces of wood, and a bandsaw.
For the finish on the wine rack, you will need sandpaper, varnish, paint, paintbrushes, and an orbital sander.
How To Build A Wine Rack
To make a wine rack out of wood, you will need to create an accurate drawing depicting the right measurements that you need.
Once you have marked all of the right measurements and shapes on the wood using a ruler, pencil, and tracing paper, you can begin to cut out the wood.
You need to be careful when cutting the wood as you need to be safe. Always keep your safety goggles on for this to protect your eyes from sawdust.
It is recommended that you predrill the wood to stop the wood from splitting later on.
Once the pieces of wood are cut, you can begin to construct the wine rack. If you are using screws to secure the wood, make sure that they are stable and tightened.
If the screws are loose, it could cause the rack to become unstable and break apart.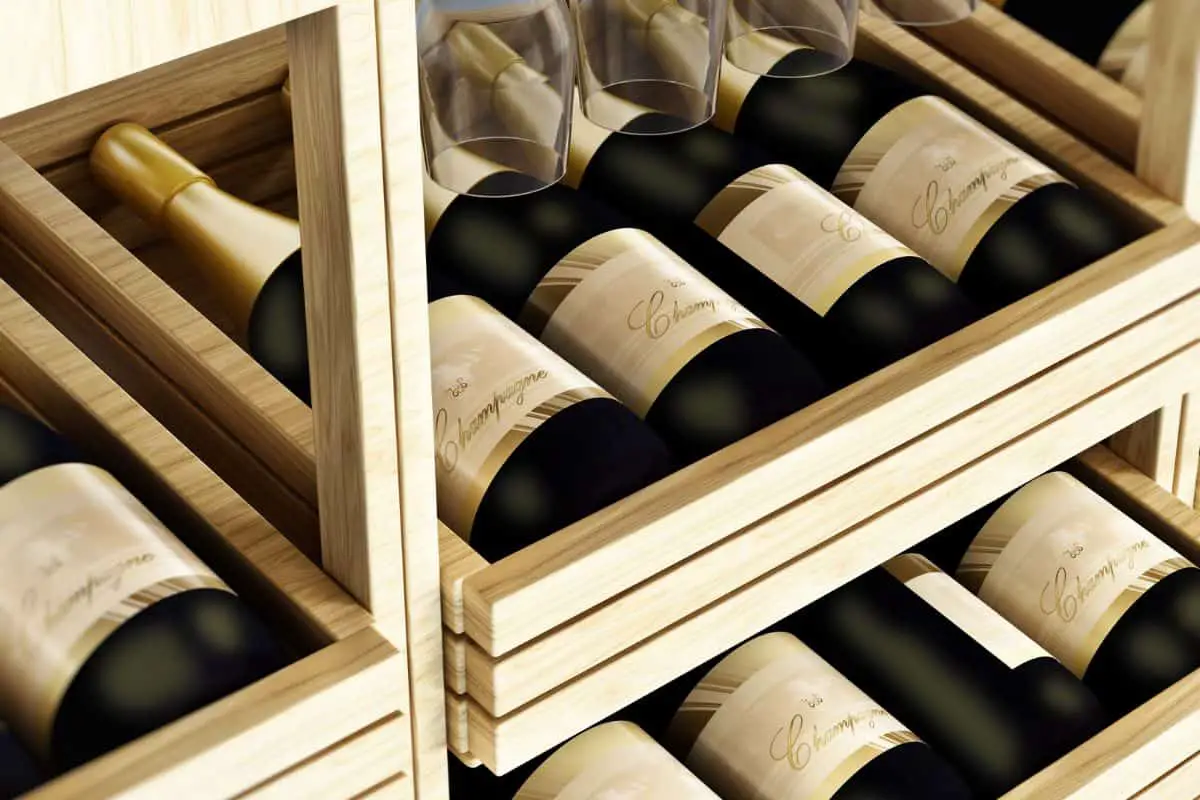 You will need to cut out supports for the wine bottles to make sure that they sit securely in the rack.
Make sure that the cut-outs offer support for the base and neck of the bottle to ensure that they fit well and will not fall out.
After you are happy with the support for the wine bottles, you can begin the sanding process.
Make sure that you sand down the wood to prevent splinters and to make sure that the rack is safe to touch.
You should then top the wood with varnish to make sure that it is protected and will be long-lasting.
You can paint the wood if you wish, but make sure that you apply varnish on the top to protect it.
Without the varnish, the paint will chip and cause the rack to look damaged, so always apply a layer of varnish over the top.
Once the varnish has dried, you can transfer your wine bottles to the rack. Make sure that the wine sits well in the rack and do not overload it.
If you put more wine bottles on the rack than there is room for, the rack will not be able to hold them and could break.
Where To Store Your Wine Rack
Depending on how big your wine rack is, you can store it wherever you want, regarding that it is out of the sun.
The most ideal place for a wine rack is in a cellar, but lots of people do not have a cellar in their homes.
As long as the area surrounding your wine rack is cool and dry, it is suitable to store your wine.
If you have pets or children, you will need to make sure that the wine rack is kept out of their reach.
They could knock the wine rack over or hit the bottles, so you want to avoid them hurting themselves.
Keeping the wine rack in a quiet place is beneficial as you want to make sure that it is protected from becoming broken or destroyed.
Final Thoughts
To conclude, you can build your wine rack out of wood with the exact design that you are looking for.
You simply need to make sure that you have all of the right equipment and mark your wine rack accurately.
If you do not mark the wood properly, you will not be able to cut out the right-sized pieces, so measuring accurately is important.
When you are piecing together the wine rack, screw the screws tightly to make sure that they do not come loose.
It can be dangerous for them to loosen, so make sure that they are tight to prevent injuries and to stop your wine from becoming damaged.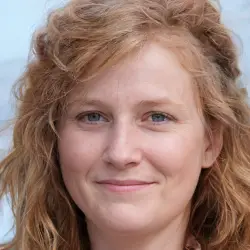 Latest posts by Rachel Edwards
(see all)