Starting a winery business from scratch takes a lot of time, determination, and passion in order to become successful.  It also takes a certain amount of bravery to go through with it. 
You may have an overly-romanticized preconception of what it's like to own a vineyard, but just like any industry, it takes a lot of hard work and dedication to make it a viable business venture.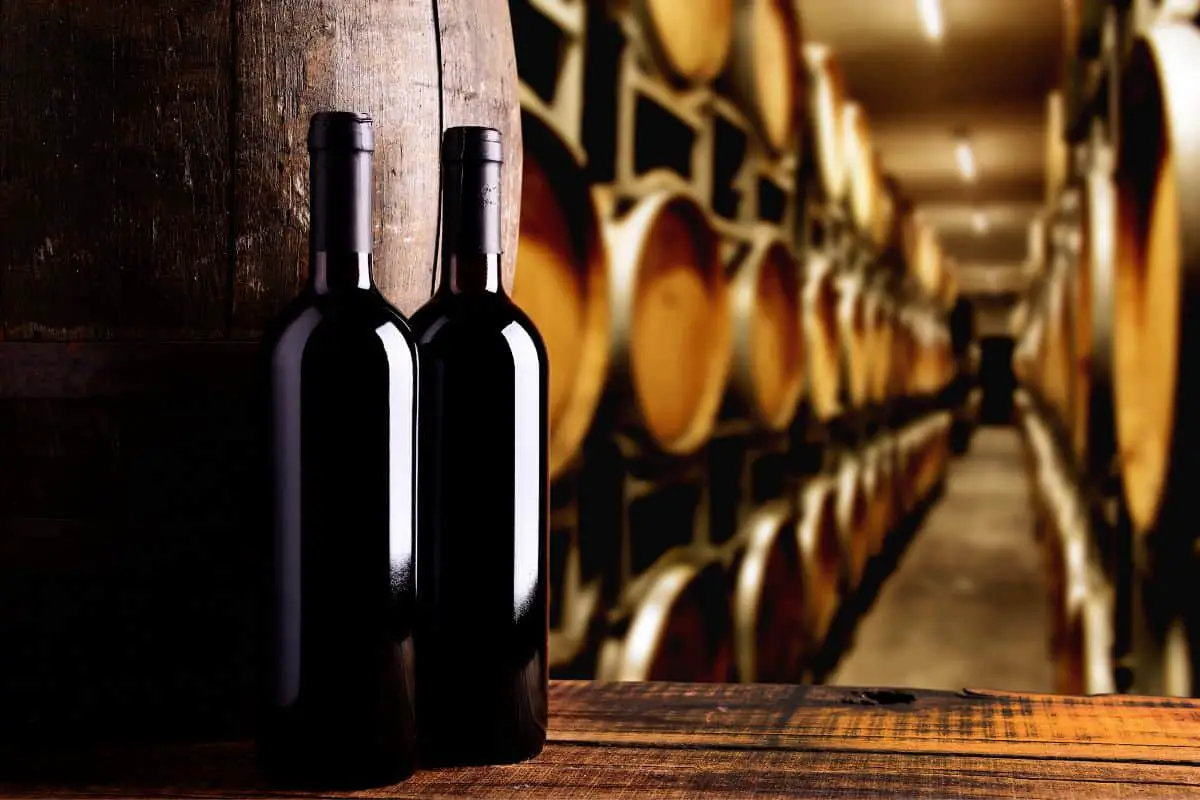 Starting A Winery Business In 5 Steps 
Follow these steps if you want to start off your wine business right. Bear in mind that it takes time, dedication, and hard work to make any business successful, and a winery is no exception.
Choose A Name & Select A Business Entity 
First thing's first, and that's a name for your business, and a business entity. 
It's important to check that the name you have in mind for your winery business is available; make sure to check online just in case there is another winery out there that beat you to the punch. 
We can't stress enough the importance of a good name for your wine company.  A memorable name along with eye-catching branding will go a long way in this business. 
If you want to have a successful wine business, then you need to have a name and a brand that will let you stand out from the crowd. 
Once you have found an available name, it's a good idea to reserve it online through your state's Secretary of State office, and snatch up the domain name while you're at it, along with all the necessary social media accounts.
You must also select a business entity for this new business venture. 
There are multiple business entities that you can select from, but it might be worth opting for a limited liability company, as this will give you protections that individuals might not get, while letting you be taxed as a corporation or a sole proprietorship. 
Write Out A Business Plan 
As you write out a plan for your new business, you must include thorough research into the competition and the industry in general. 
Make sure that you include a summary of your business, in addition to an overview of the company, market analysis, financial projections, and any specifics about your product. 
There are many templates that can be used to write a business plan, but you can make your own if you prefer.  It's important that you include plenty of research and detailed information in your plan. 
Remember, you should be updating your business plan as you go.  You should expect your business plan to change as your business grows and evolves over time. Imagine reading your business plan from a potential investor's point of view.
Organize Your Licensing, Taxes, And Permits 
In the wine business, there is a lot of regulation.  For this reason, there are many licenses and permits that need to be in place before starting a winery. 
It can get pretty complicated, so there are companies that help winemakers to get the right permits and licenses to follow federal and state wine regulations.  
In order to open a winery, you must first acquire a permit.  The business also must be registered with the FDA, and it must be in compliance with state and local regulations and laws. 
You also need to get your wine labels approved by the Alcohol and Tobacco Tax and Trade Bureau.  
If you plan on selling your wine over state borders, things get even more complicated.  Some states have their own specific laws regarding direct shipments of alcohol. 
Once you have your own licenses and permits all ready to go, you must then ensure that you are aware of your state's excise and sales taxes for wine products.  
If this all sounds overwhelming, then you may want to consider consulting a lawyer who has experience in this industry.
Create A Business Budget 
Once your business plan is in order, and you have all the necessary licenses and permits organized, and you know how much all this will cost, you can create a budget plan for your business. 
You should expect it to be very expensive, and that's before the cost of annual establishment costs, equipment and machinery costs, and the cost of building production facilities. 
It's a good idea to open a business account to keep all these costs separate from your own personal finances.
Here are some additional costs that should be considered:
Tasting rooms
Offices
Bottling plant
Cooperage
Fermentation and Storage
Vines
Refrigeration
Winery buildings
Trucks and logistics
Land
Staff
Marketing
Business insurance
Get Funding 
All these costs will require some outside funding, most likely. Unless, of course, you have a couple million dollars to spend!
Like most business startups, new wineries may have trouble finding debt-based small business loans, therefore initial funding is likely to come from a combination of bootstrapping, family and friend loans, and equity financing.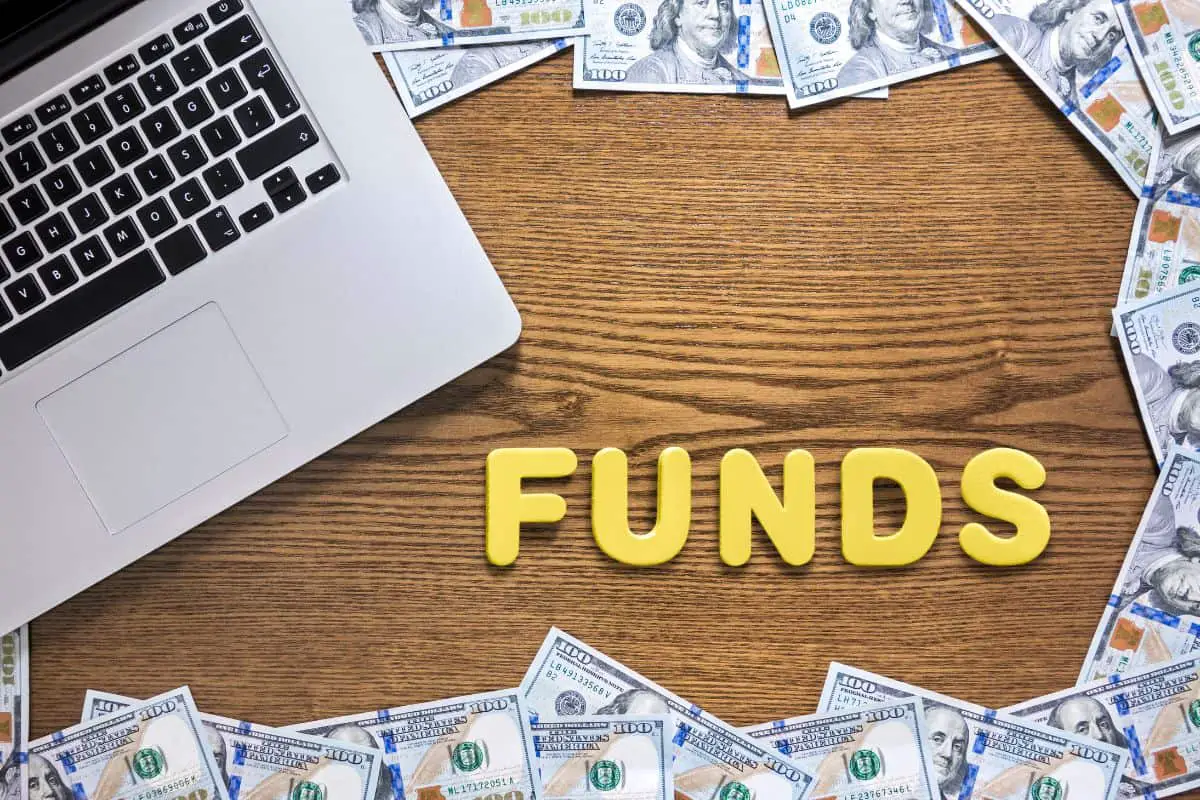 It is likely that you will have better chances of getting financing if you have a good personal credit score, good profitability, and a strong cash flow.  
If you want to try your luck at securing a bank loan, you may be better off trying a credit union or community bank, instead of a larger national branch. 
You should expect to pay a large down payment regardless, and expect a high interest rate. 
Conclusion
The wine industry is a tricky business to get into. It requires a lot of capital to get started, and acquiring sufficient funding can be a challenge. 
If you have the passion and dedication to make it happen, then you can do it by ensuring that you follow the five steps above.  
It's worth remembering that the success of your winery is ultimately determined by how well you cater to your customers, and you must be aware of the wider industry and keep up with the changing tastes and trends in the industry. 
Ensure that you follow all the local and federal laws regarding import tax and licensing.  Good luck in your venture!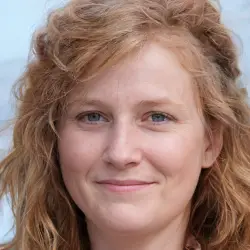 Latest posts by Rachel Edwards
(see all)