These bubbly and refreshing drinks used to be all the rage, but are they back in popularity again on the wine scene?
Traditionally, (well, I say traditionally lightly,) a wine cooler is usually red or white wine accompanied by fruit juice or a sparkling punch with sugars.
That doesn't sound too bad, right?
A broad term to describe a myriad of drinks, the wine cooler has a bad reputation for being a pretty gauche drink that was insanely popular in the 1980s.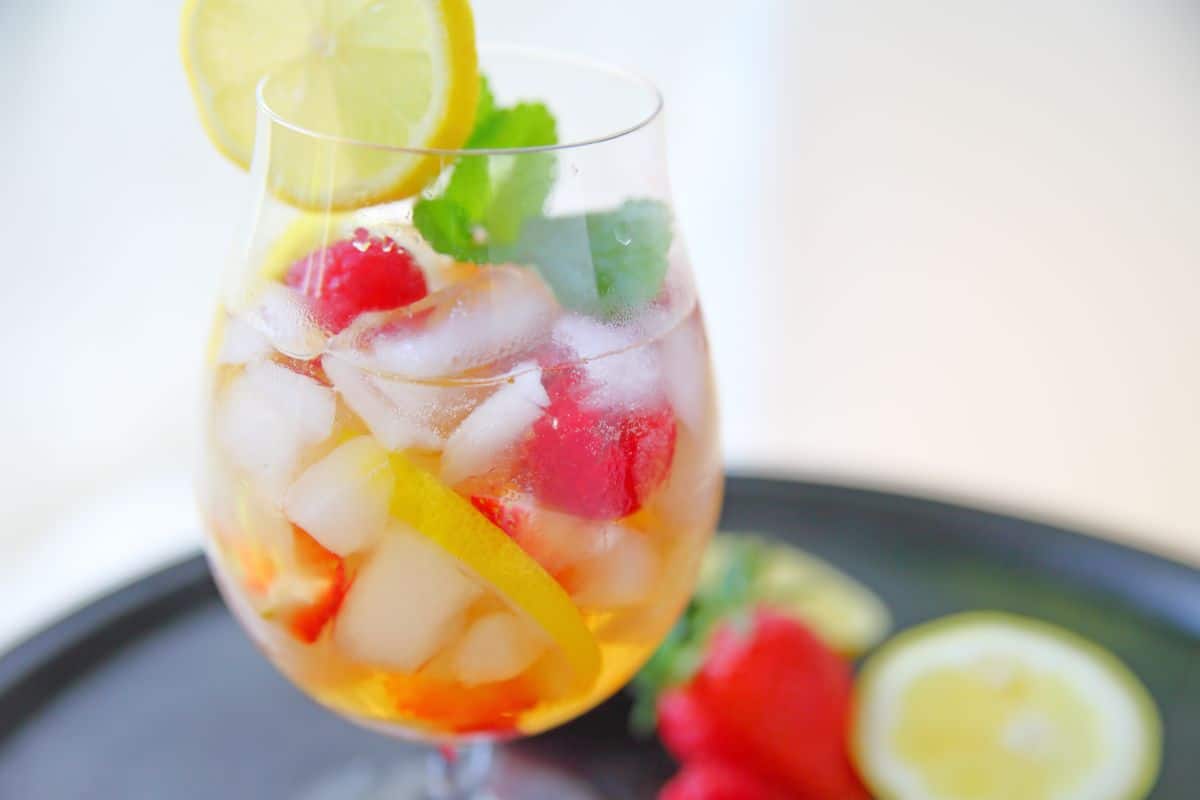 So much so that the mere mention of the name probably leaves a bad taste in many a person's mouth.
Nowadays, the term is far broader and includes some very tempting wine cocktails which are growing massively in popularity: it's time to reinvent those old associations with wine coolers and embrace them in a new light.
Some folks are against wine coolers, wine spritzers, or wine cocktails for not being particularly upmarket, as they 'dilute a perfect wine', or because they are can be made out of a combination of awful wine and awful soda, but they can also be a great option for those who don't fancy knocking back 12% glasses of vino with lunch and still like a little tipple with their food.
Plus, if you have some not-so-good wine lingering about, it's a great way to use it without having to dunk it in a bolognese.
Sangria is a great example of a wine cooler.
Using red wine and orange juice, mixed in with delicious chunks of fresh fruit, it's a great option for hot countries and holidays where the heat really can have you feeling a little past your best.
You can of course buy wine coolers easily in a variety of brands and flavors across the globe, varying greatly in taste and alcohol content.
With a more health-conscious crowd than in the 80s, you'll typically find wine coolers nowadays mixed with hard seltzers or low-calorie tonic waters rather than sugary soda pop.
Types Of Wine Coolers
Here are a few different types of wine coolers, proving that you can enjoy a wine cooler that isn't a ludicrously bright drink filled with sugar and regrets.
From spritzes, cocktails, and even wine slushies, there's much more to explore these days in a wine-based drink. Here are just a few types:
Wine Spritzer – The most classic and common of the diluted wine drinks, this is just half a glass of white or rose topped up with chilled sparkling water.
Kalimotxo – Shunned by the snobby but still refreshing in the sun, this Spanish favorite is red wine topped with coca-cola, served with lemon and lashings of ice. This is a good way to get rid of cheap red wine, or wine that's starting to turn that you don't want to throw.
Tinto de Verano – Another Spanish mashup, this time with half cheap red wine, half lemonade, or lime soda.
Kir – This french classic is usually made with a white Chablis wine, topped with 10ml creme de cassis.
Kir Royal – A wedding and celebration favorite, add your 10ml creme de cassis to a glass of champagne or prosecco instead.
Bellini – The classic day-after, or bottomless brunch drink, a bellini is made with prosecco and peach juice.
Sangria – The perfect Spanish summer version of a mulled wine (See Also How To Make Orange Basil White Wine Sangria That's Perfect For Summer!). Mix a bottle of red, a few tots of brandy, a pint of orange juice, fresh orange and apple, and a whole heap of ice.
Aperol Spritz – An absolute Italian classic, a double shot of Aperol is served in a small glass of white wine, topped with a dash of soda water and plenty of ice.
Whilst there are much more wine spritzer or cooler combos, you get the general gist! They can be as varied and delicate as the wine itself!
Tips For Making A Perfect Wine Cocktail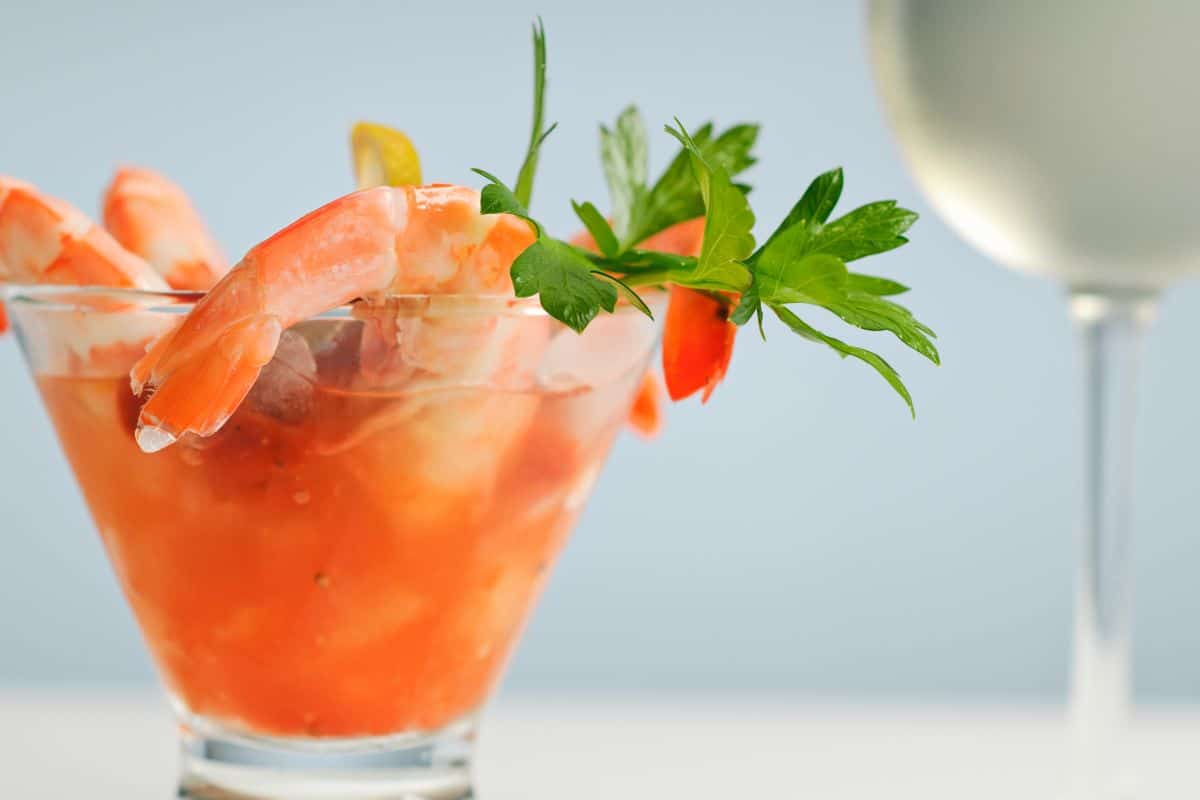 When going off-piste, there are a few basic tips you can introduce to your mixing to get the balance just right when creating a lovely, refreshing wine cooler.
Of course, everybody's tastes are different and you should first and foremost go with your tastes and preferences! Sod the snobs!
Stick to sparkling wine – If you're adding in a sparkling beverage such as tonic or soda, you may want to keep it going by using a prosecco or sparkling rose instead of still wine to make a fabulously fizzy cocktail moment.
Fruity is best – Think summer vibes. A wine (whether it be red or white) that already has fruity or crisp notes will work best in a summer cocktail or cooler.
Thrifty – There's no point getting a top-of-the-range bottle of wine if you plan on drinking it in a cooler. This is a great opportunity to elevate a wine that you're not that keen on or didn't cost over $10.
Keep it chilled – Probably without exception, wine coolers are always at their best when they are at peak coldness. Keep all the elements refrigerated until serving, and lashings of ice are a great addition on a hot summer's day.
Frequently Asked Questions
Why Is It Called A Wine Cooler?
Quite simply, it's a perfect way to cool off and stay refreshed when drinking wine – a typically heavy drink that is easy to overdo in the sunshine.
Wine coolers are also often served with ice and super cold wine to keep your drink at maximum chilled temperatures.
Can Wine Coolers Get You Drunk?
They absolutely can. And, when you can't quite taste the alcohol, they're even more easy to drink.
Bear in mind that they still have around the same alcohol content as a beer, maybe more.
So, don't knock these back like juice or you'll regret it in the morning.
Final Thoughts
Wine coolers, or wine cocktails, are in a bit of a renaissance and we love it.
Say goodbye to those sickly soda pop creations and reimagine them as light, fruity, sparkling spritzes. Perfect for a summer evening or a bottomless brunch.
Though they have a bad rep, there are plenty of tasty options available in the ready-made options, at restaurants, and easy-to-make home recipes.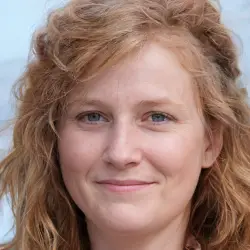 Latest posts by Rachel Edwards
(see all)