So, you're having a delicious turkey for dinner tonight and all that's left is finding the right wine to pair it with.
Turkey is a powerful meat that is paired well with a variety of different wines, but the challenge of choosing the right wine depends on how it has been prepared and what sides you've made along with it. 
There's no harm in sticking to a white or rosé, they're both crowd pleasers and if you've got a lot of people around the table, you'll definitely need a wine that is popular with most people.
But the array of sides you have, be it cranberry sauce, stuffing or vegetables means the amount of flavors you have on your plate will be nicely complemented by perhaps full and fruity wines. 
Turkey is synonymous with Thanksgiving, meaning that it's a tough task trying to get a wine that the whole family enjoys, whilst showing off your knowledge of how different wines compliment the flavors in the food.
We've made that job a little easier for you, we've found a few different wines that go well with the flavors that are most commonly found on a Thanksgiving plate.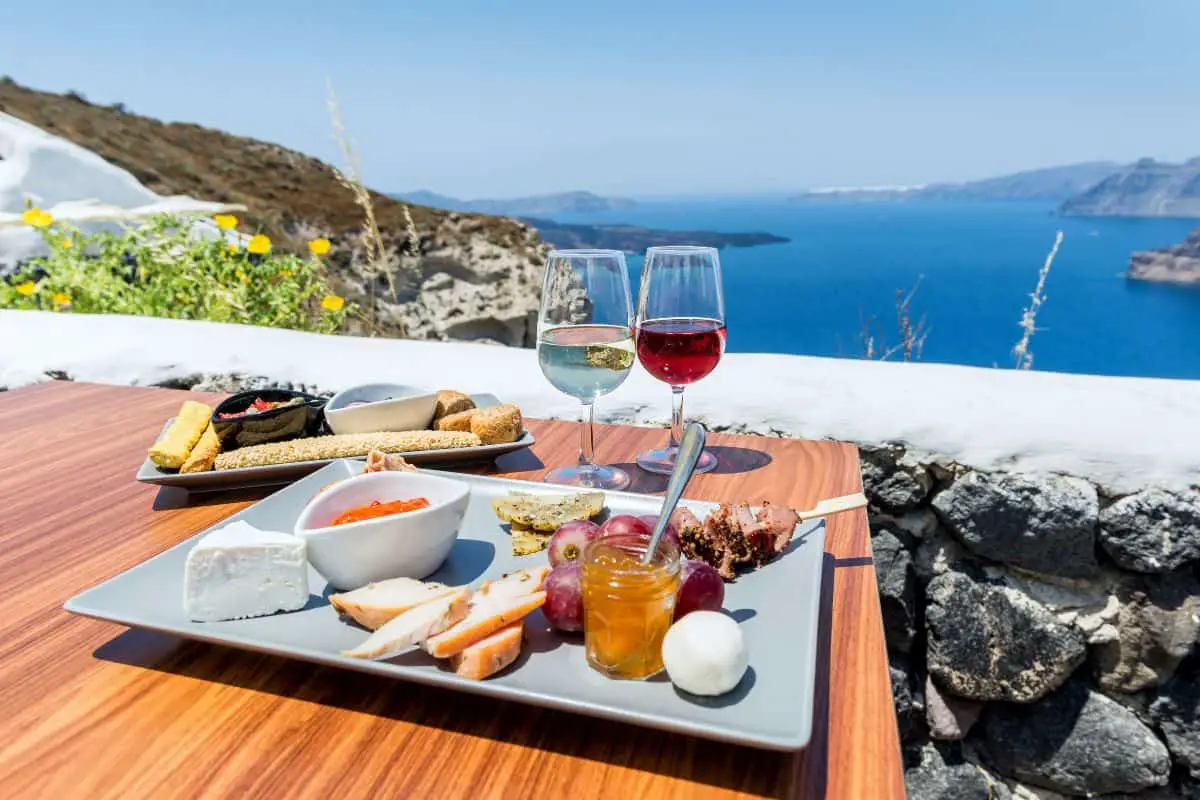 1. Zinfandel
This variety of black-skinned wine grape is paired phenomenally with turkey, it's often regarded as a Thanksgiving staple in many homes because it amplifies the spices found in many Thanksgiving recipes such as cinnamon, clove and allspice so well.
The notes of fruit found in Zinfandel make it a match made in heaven with both light and dark meats, it's also pretty much a favorite of most people, so bringing a bottle of Zinfandel to the table is sure to please your guests and leave them wanting more. 
2. Pinot Noir
Now there's no doubt you'll have a few guests at the table who love a good red wine, if so this is for them. This red is incredibly versatile and goes perfectly with not only the turkey but the array of sides you'll be serving alongside the main course.
New world Pinot Noir from places like California, Oregon and other regions of America provide a lighter, fruitier taste, whereas old world pinot noir is generally more earthy and acidic making it a much more delicate pairing with your turkey. 
If you're able to splash out for your Thanksgiving dinner, try the Grand Cru of Chambertin, it will go fantastically with your meal and it'll be a real treat for your guests. If you're not looking to spend a lot on your wine, try looking out for Fixin or Santenay.
3. Champagne
No holiday is complete without a bottle of bubbly, so this entry may not surprise you a whole lot. But Champagne is excellent to pair with any of your courses, it's so versatile that it can even be drunk during dessert!
The acidity in it might just make it the best wine to pair with turkey, because it goes great with the numerous flavors that'll be found in your Thanksgiving meat. 
There's truly nothing like popping open a bottle of Champagne to celebrate the occasion with your friends and family.
4. Chardonnay
This is another perfect pairing for turkey, you can't go wrong with bringing a bottle of Chardonnay out to the table, most people love it!
Most, if not all varieties of the grape will go excellently with your meal due to its acidity and fruitiness and the crisp undertones of the Chardonnay will compliment and bring out the complex flavors you've hidden within your turkey.
It's an all round wine that'll be a real crowd pleaser, and it's also brilliant for basting your turkey. A truly versatile wine!
5. Beaujolais
Speaking of versatile, up next is Beaujolais. Another staple of Thanksgiving, it's refreshing and fruity without spending too much, and it'll be for everyone's tastes.
It's difficult to go wrong with any variety of Beaujolais, it's often quite underrated and easy to make the mistake of thinking that they're too lightweight. 
They make for a perfect addition to any large meal, and with a lot of varieties of Beaujolais being affordable but still delicious, it's a great wine for all of your guests to continuously drink throughout the meal.
6. Dry Riesling
You may have not thought about pairing Riesling with turkey due to the connotations of it being way too sweet, but dry Riesling is a different story.
The acidity of the wine makes it super refreshing and at the same time keeps your taste buds soothed and comfortable.
It's another versatile wine that can go with a number of different foods on your plate, dry Riesling is brilliant for those sweeter items of food like cranberry sauce or sweet potatoes and it pairs brilliantly with turkey, often emphasizing the flavors you've curated for the turkey. 
7. Sangiovese 
This wine is perfect for a smoked turkey, the rich and sweet flavors of the turkey are often complimented by this bone-dry savory wine.
It's not most people's first thought when thinking of a wine to accompany their turkey, but it's an overlooked choice.
The subtle spicy notes in the wine brings out the more unique flavors within your meal without overpowering them, you should expect high tannin and tingling acidity within your first sip and it'll compliment your homemade gravy exceptionally. 
It may not be for all your guest's tastes, but for the ones who love their savory and dry wines, this is the perfect choice for them.
Final Thoughts
As you can see there are so many different and versatile wines that go with turkey, it mostly depends on what flavors you're using in your meal and that will decide what wine you should go with.
But no matter what flavors you use or how you prepare your turkey, you can always bet on a good wine to highlight and emphasize the flavors you have hiding in there. These wines are sure to impress your guests and leave them wanting another glass!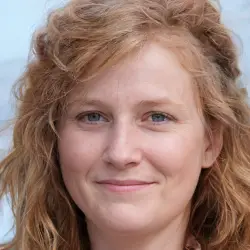 Latest posts by Rachel Edwards
(see all)